Economic transformation in the Se is currently taking on many different Forms. King Adamtey has a particular focus on education, healthcare and technology.
---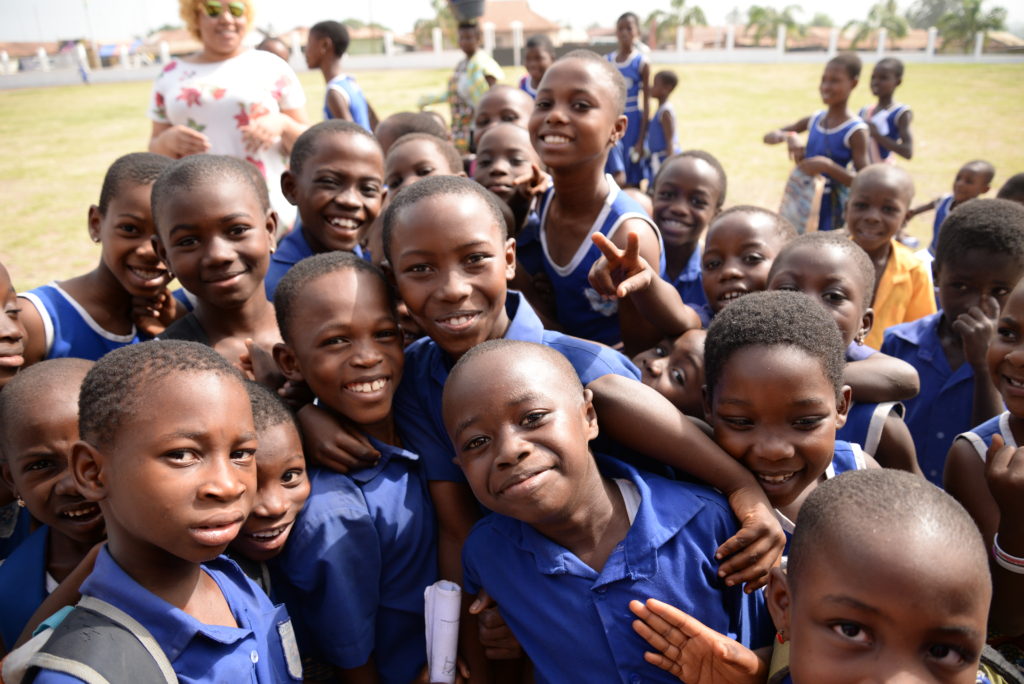 Education
In 2006, the Se kingdom established a partnership with North Carolina Central University in Durham, North Carolina. North Carolina Central University is the oldest state-supported liberal arts college for African-Americans in the United States. This relationship is transforming the landscape of education in Se through offering collegiate-level scholarships and student exchange opportunities.
Healthcare
---
Plans are underway to drive development of larger health care facilities in Se. As is often the case in West Africa, providing quality and effective healthcare is a critical development component. The Se KingDom has three medical clinics located in Agomeda, Doryumu and Kordiabe. Physicians render medical services for the general public at the one hospital located in Dodowa, the Se State's capital.
Technology
---
In 2008, His Majesty King Adamtey convened the African Technology Conference, bringing together technology professionals from around the world as well as university students from west Africa to discuss technology advances and opportunities in Ghana. His Majesty's vision of creating a world-class technology park in Ghana is a major Se initiative for the 21st century.
Job Creation
---
Se is known for its natural resources. Small and medium sized companies are invited to bring industry and create infrastructure in the region, which would support job creation and economic development for the Se people.