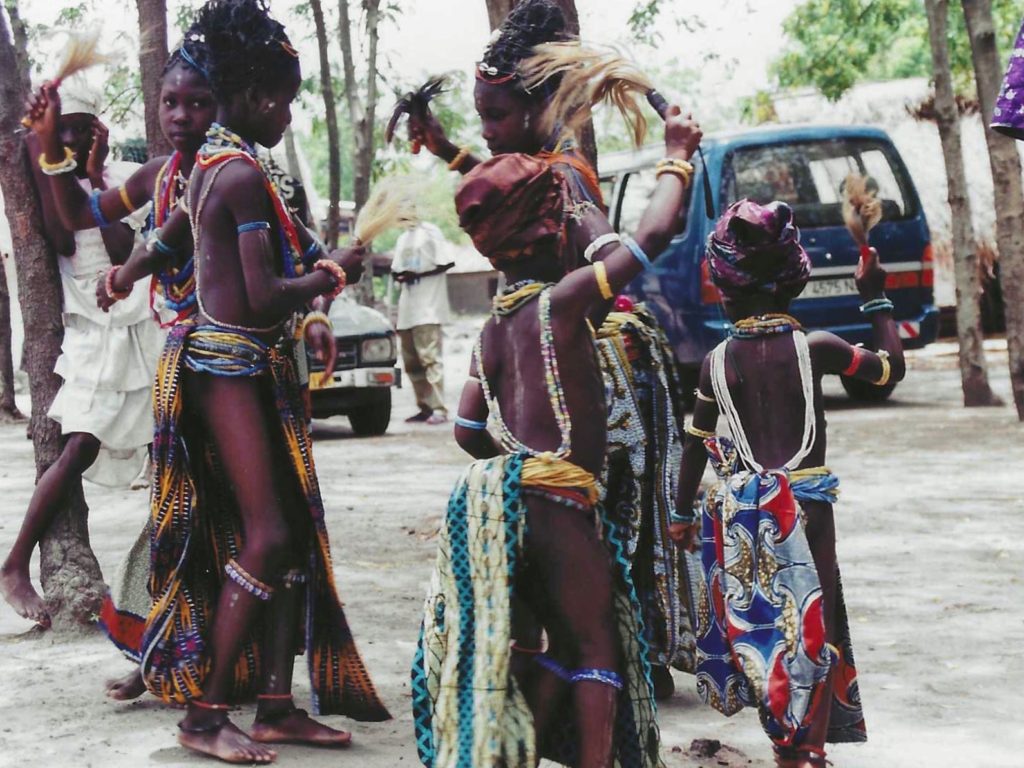 The Se Kingdom is located in the Greater Accra Region of Ghana, West Africa. It is bordered on the North by Osudoku, Akwapim on the West, Ningo to the East and Prampram to the South and Southeast.
The original name is "Se" but due to pronunciation difficulties hundreds of years ago, the Europeans changed the name from "Se" to "Shai." As the Se advance into an era of peace, progress, and prosperity, they are returning to their roots and retiring the usage of the term Shai for the historically correct term, Se. However, the terms are interchangeable.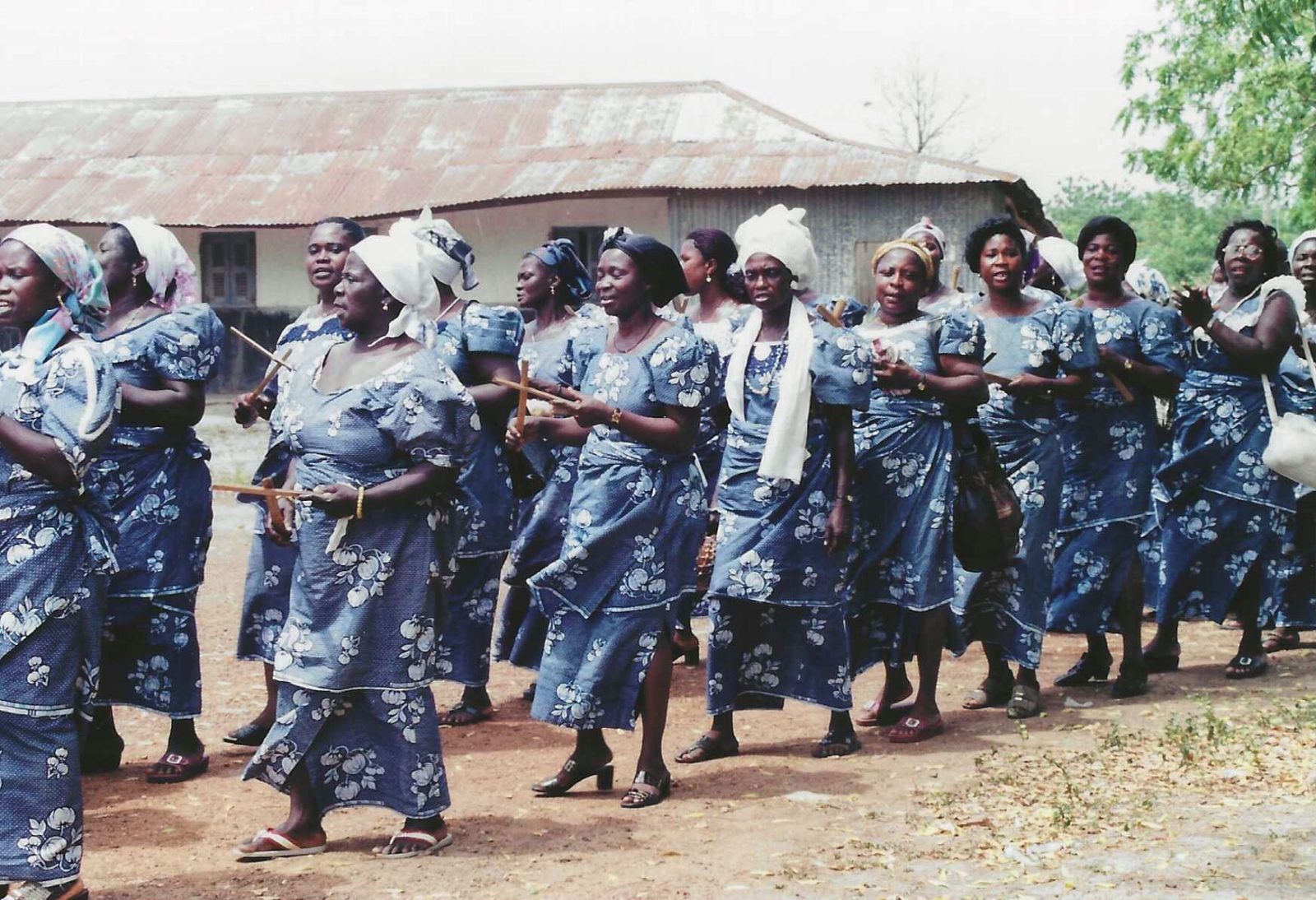 MORE ON KING ADAMTEY I
---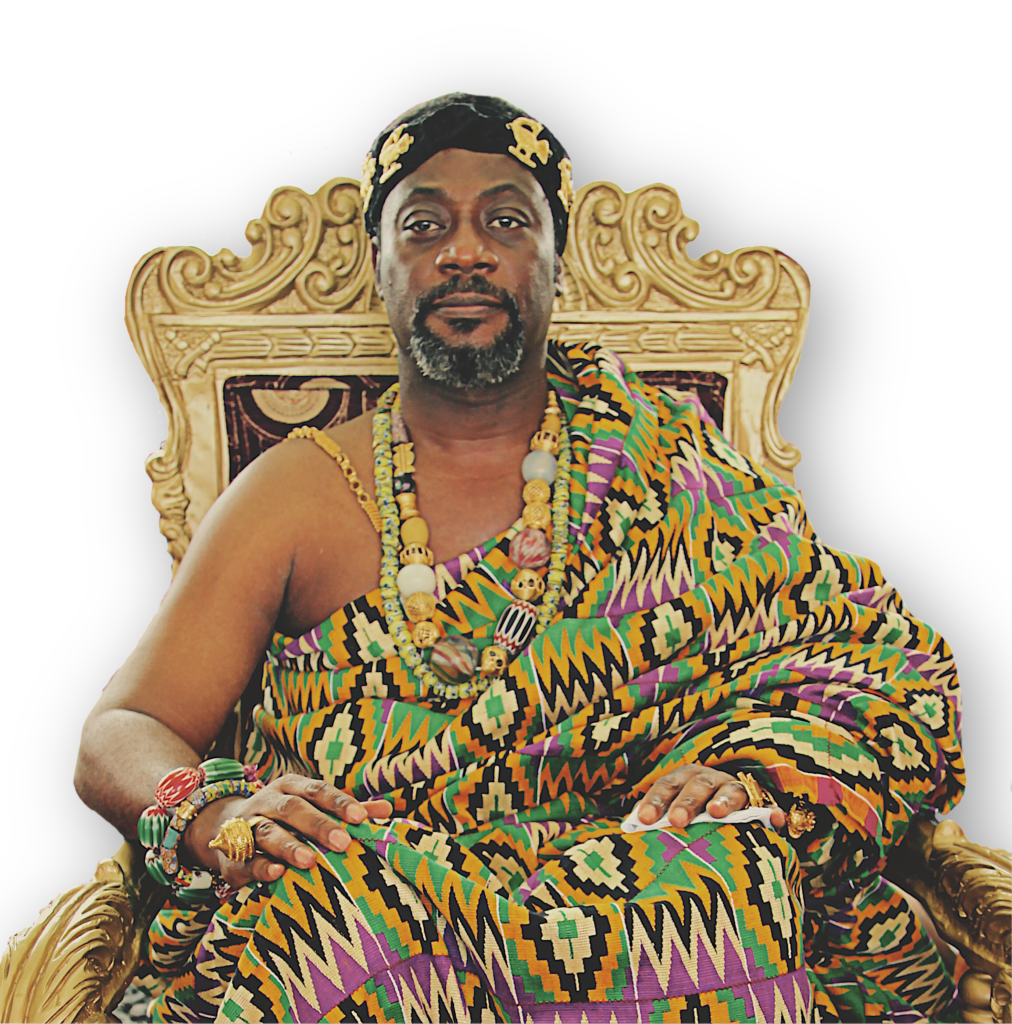 His Royal Majesty, Drolor Bosso Adamtey I, or King Adamtey (also known in private life as Dr. Kingsley Fletcher) is the Suapolor (Pathfinder and Waymaker) of the Se Kingdom, in Ghana, West Africa, leading his people beyond the twenty-first century into Peace, Progress and Prosperity. His life and influence touches millions around the world. His work as a well-known author, humanitarian, historian, respected international advisor, and minister has spanned over one hundred countries, covering five continents. Many heads of state and global leaders seek his wisdom, counsel and spiritual insight in various areas, including international relations, economic, community and social development.
CONNECT WITH SE-SHAI KINGDOM
---